When it comes to dealing with anxiety there are a number of potential cures out there for the average person. Whilst the likes of therapy is one option for others they prefer to take some kind of remedy in the hope that it will help them and whilst medication as prescribed by a doctor is one route to go there is also the idea of natural remedies also being able to help.
Anxiety Natural Remedies
So, are anxiety natural remedies for you?
It is more than just a guess that it will work.
One problem a number of people have about natural remedies is the mistaken belief that it is merely guesswork, but this is not the case. Instead, there has been a large amount of research carried out on them and it is important to remember that even medicine itself is continually looking at plants and natural remedies in order to help them produce the latest medication for other ailments.
There is no need to worry about side effects.
The chances of you having some side effects from taking a natural remedy are very low indeed and this can certainly give a person some comfort when taking it. One major problem with other forms of medication is that some people taking it for anxiety will then tend to become anxious about the side effects so if this sounds like you, then a natural remedy may indeed be the best way to go.
Ask an expert.
It does make sense to actually go and ask an expert for their advice on what you should take and also to find out how long it may take before you see any improvement. They will be able to really educate you on what you are taking and this extra knowledge can often give you the belief that it will indeed help and this belief can make all the difference as you need to buy into what it does in order to stand the best possible chance.
Some natural medications that you may wish to try.
One of the problems with natural medicine is that there does seem to be a rather extensive list of different things that may indeed be able to help; however, there are a few remedies that are more popular and widely prescribed with one of the best being Valerian. The appearance of this herb may slightly confuse people as it is often used to help people with insomnia, but in actual fact it is also used to ease mild anxiety. Another popular one is passionflower and this is actually something that has been used in folk medicine for some time. Other remedies are possible, but as was mentioned earlier do consult with an expert and get their advice.
It does not have to involve medication.
It should also be pointed out that natural remedies for anxiety can also mean using the likes of medication or other methods that actually focus the mind. If this is combined with natural medication, then you can often have quite a potent potential cure for anxiety so do look at taking up things such as yoga or even tai-chi and do it on a regular basis. For some people this is something that they may wish to try even before taking any kind of medication and they will then feel more relaxed and more open to trying other natural remedies.
Try massage or aromatherapy.
In keeping with the point mentioned above about it not having to include medication it is also worth pointing out that alternative therapies such as massage or aromatherapy can make a difference and will certainly help a number of anxiety sufferers. They will help to ease stress and will also induce a better sleep and it has been shown that sleeping better can manage to reduce anxiety levels in a number of people. In conclusion it should, therefore, be said that if you do indeed suffer from anxiety, then trying natural remedies is certainly something that is worth looking at as you have nothing to lose and only everything to gain by it. There has been enough research carried out into them and they have made a difference to so many people that you can gain confidence that there is at least a chance of them making even just a slight difference so have a go and see what happens. Do just remember that it can include things apart from medication and only a few ideas have been mentioned above, but it does mean that there should be some natural remedy that is just perfect for you. 
Take the Anxiety Test - it's Freee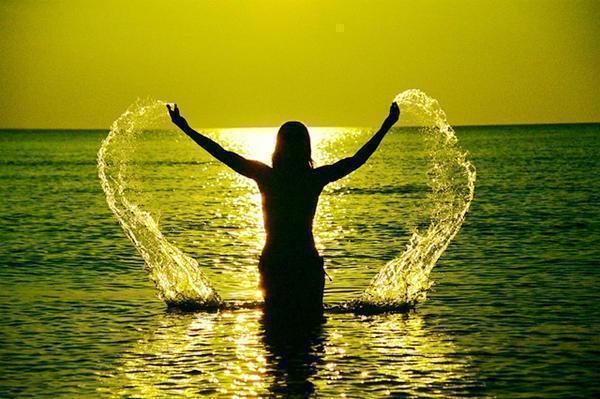 Sign up for FREE membership and receive:
Information on Proven, Fast & Natural Recovery from Anxiety, Panic Attacks, OCD & Agoraphobia
Techniques to have your anxiety dissolve away leaving you feeling more in control and confident than ever before
Articles and newsletters to help you take control of your anxiety